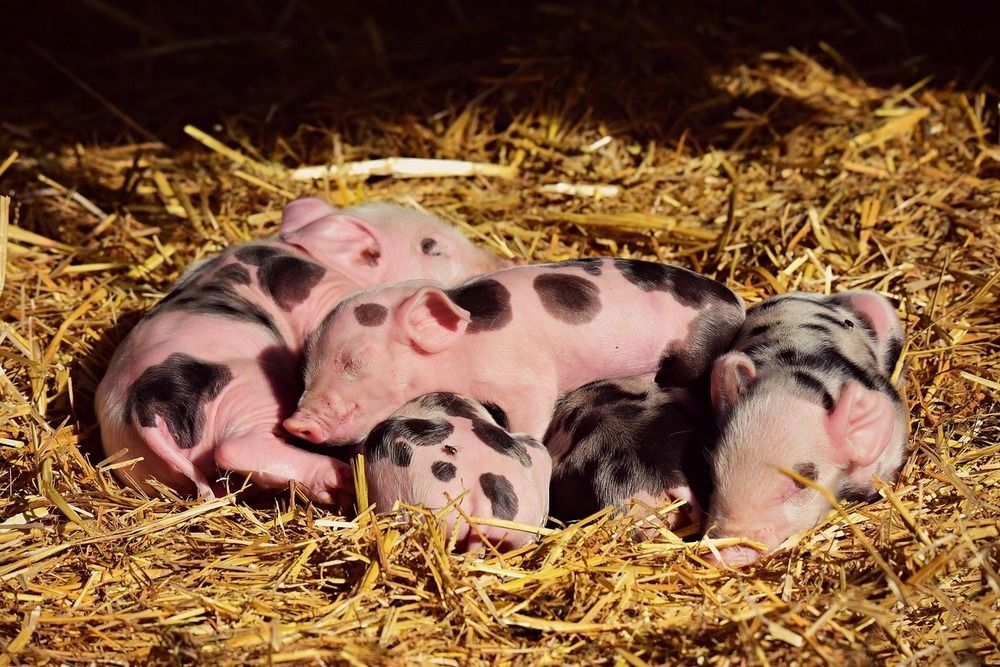 What to wear to care for farm animals
Looking after farm animals of any description means that you should expect it to be a messy and physically demanding job. Designer clothes and labels should be avoided as they will never be the same again if you wear them to muck out the pigs! However, there are some clothes that will be suitable.
Dress for comfort
Jeans are a good choice for farm work as they are made from a hard wearing fabric but they are not always the most comfortable if you have to do a lot of lifting. They are great in winter and you can wear black tights under them for extra warmth. Clothing items like black tights or leggings will be comfortable and they can also be worn under waterproof trousers for days when the weather is not great.
Don't wear anything too tight as it's likely that you'll be doing a lot of bending, stretching and lifting while you look after the animals. This means that the best clothes are those made from stretch fabrics such as jersey. In the summer, t-shirts are a good choice while in winter, light jerseys and jackets will help you to move easily. Keep a heavier jacket to hand though for the coldest days.
Footwear
No matter what time of year, you will need sturdy, waterproof footwear. Animal care means moving feed and equipment and the last thing you need is an injury if you drop anything on your foot. It is a good idea to invest in the best quality footwear that you can find and some workwear suppliers will be able to advise on good brands.